Nothing Musa No Go See For Gate: Pastor transforms church into BAR to hold service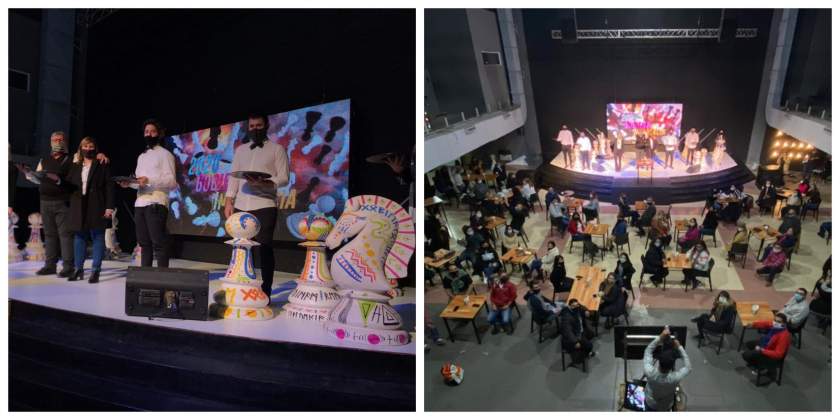 A Pastor in Argentina has reopened his church in the form of a bar in protest against the lockdown on religious services in the country.
To curb the spread of coronavirus disease, the Argentinian government has maintained a total lockdown of churches, but there has been gradual opening up of other activities around the country.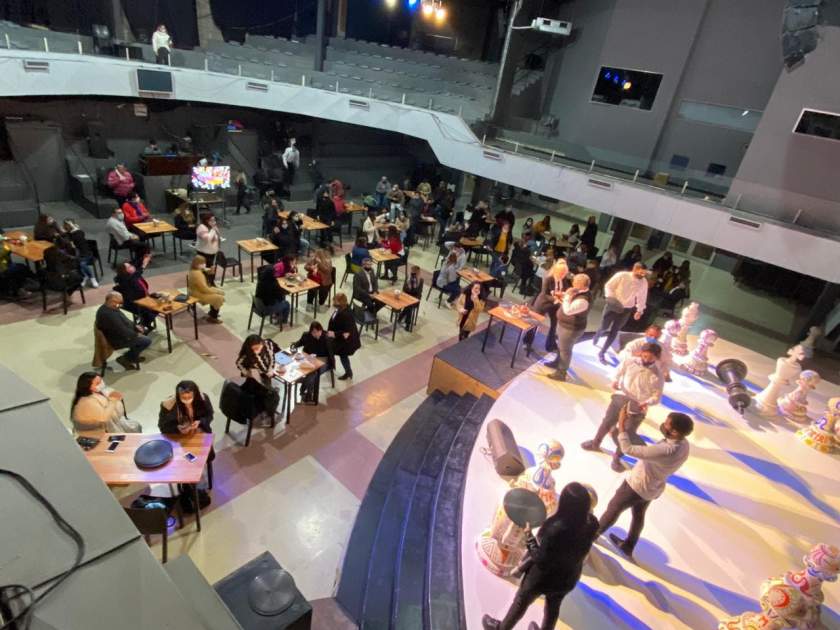 Bar tables were placed inside the church and pastors dressed as waiters carrying bibles on their trays in a mock service as part of call for religious services to be allowed during Argentina's coronavirus lockdown.
"We are standing here today dressed like this, carrying a tray, because it seems this is the only way we can serve the word of God," pastor Daniel Cattaneo, dressed as a waiter, said as he opened the "worship bar" at the Comunidad Redentor (Redeemer Community) evangelical church in the city of San Lorenzo, in Argentina's central province of Santa Fe.

"So, apart from the breaded veal headed for table four, here goes the word of God from the house of the Lord to all nations."

"We want to exercise our constitutional right to practice our faith," Cattaneo told local media of Wednesday's event. "Bars can open, shops can open, why are they discriminating against us?"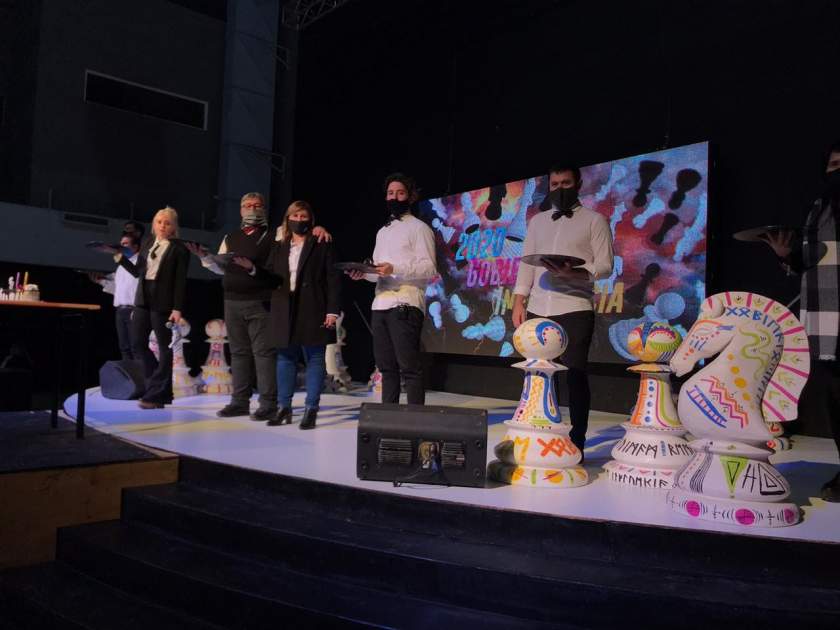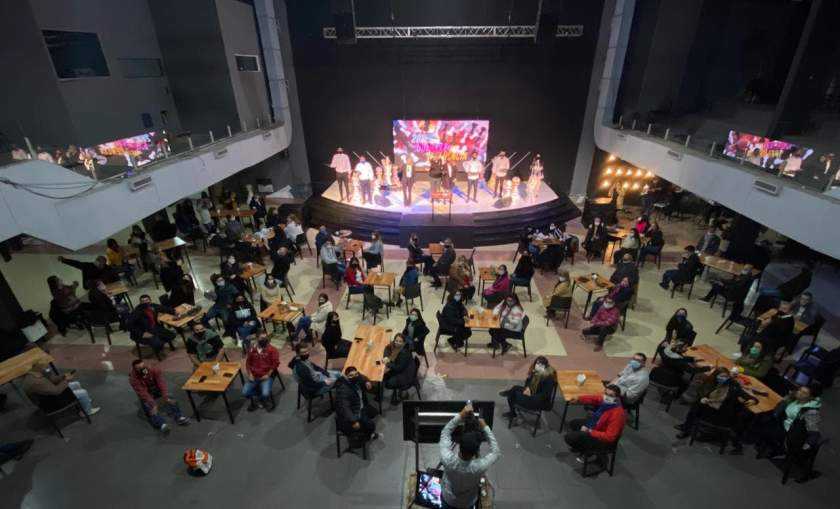 Although the coronavirus continues to spread rapidly in Argentina's capital city of Buenos Aires and the surrounding area, the rest of the country remains relatively Covid-free.